Drive Thru Alternative COVID Freindly VBS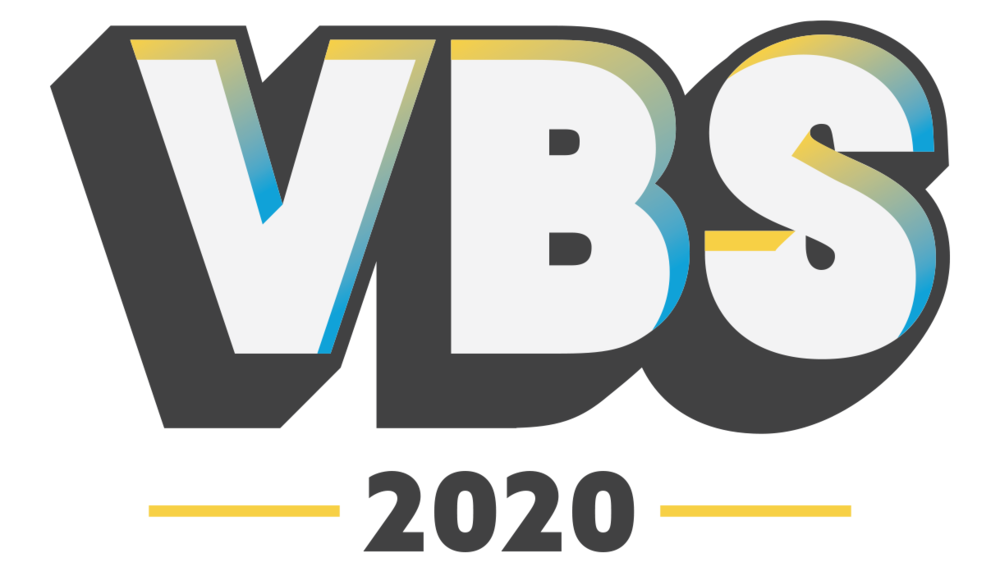 This year churches are having to resort to unique ways of ministry.   We are doing a great job reaching our adults and being creative with virtual, online experiences for the kiddos to stay connected, but kids need routine and consistency of years pasts.  Our kids will be looking forward to their annual VBS in person experience.  So let's not let them down.  Lets put our heads together to give them the best VBS they will remember for years to come.  But let's do something beyond cyberspace.  Perhaps a live in person experience.
Here are some ideas:
Have a one night drive thru experience where the church is dress up as biblical characters to share the Roman's Road to Salvation at difference stations throughout parking lot.
Have church members act out skits each night of the week and families can watch from car.
Do a drive thru at church where each night families can come and pick up VBS packets to take home and  accomplish next day together.
Do a Trunk or Treat type VBS.
 Partner with a radio channel in which families can tune into a channel and hear word and song from car.
Do a VBS in the style of a single scene live nativity.
Could do some type of outdoor social distancing praise time and story or testimony.
What are some ideas you have for your church?  Please share so we can reach our kids with the greatest story in the world.  Don't cancel VBS this year because we are too emotionally overwhelmed or too busy. Let's be the rock they need in this time of uncertainty.   We were made for such a time as this.