New Books Published in 2012
//
// ]]>
Amazon.com Widgets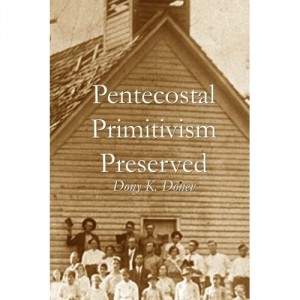 Pentecostal Primitivism Preserved
In  attempt to answer the present ecclesial predicaments, this work suggests a way of remembering and returning to the past. Judging from his own Eastern Pentecostal Tradition and personal salvific experience, the author calls the Christian Church to neo-primitivism expressed in the rediscovering and reclaiming of the basic order of the Primitive Church of the first century. Dr.Donev proposes a new understanding of the Pentecostal experience expressed in power, prayer and praxis. Furthermore, reclaiming of the original experience is the answer for the church of the 21st century expressed in discipleship after Christ.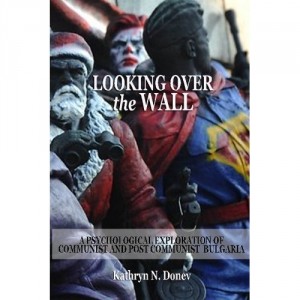 Looking Over the Wall
This book is the result of over a decade of research and personal experiences of living in Bulgaria for the past seven years. It embodies documents, articles, personal interviews and essays dealing with psychological explorations of communist and post communist Bulgaria. Along with a historical overview of Bulgaria, the author presents the development of psychotherapy throughout the country and addresses future concerns for the state of counseling within a post communist context. Furthermore, the author examines the Pentecostal experience of the Bulgarian evangelical believer drawing on a paper presented at the 36th annual Society of Pentecostal Studies Conference.