After You Have Suffered A While…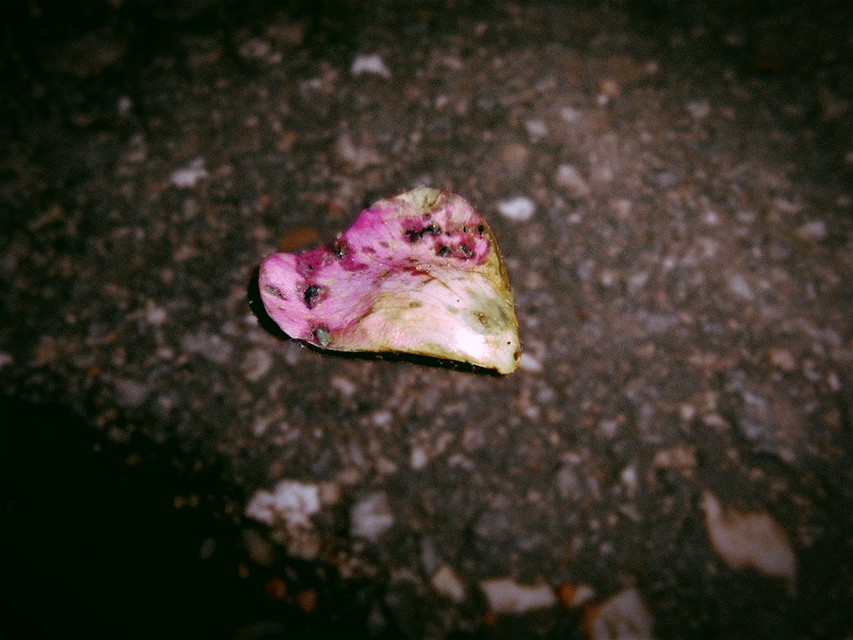 Suffering is not something we, as Americans like to experience, but in the Bible, suffering is far-too common to ignore as the people of God who follow the road map of Scripture to navigate our lives and families, as God orchestrates HIS-tory to usher in the Everlasting Kingdom.
In 2000-01, my family faced a great deal of challenge and pain. This was a very transitional period in our lives, Carrie and I had just celebrated our first wedding anniversary and we moved home with no job ready for us, but it was the loss of a sister way too early in life that just about brought us down. My 14-year-old sister-in-law suffered an ATV accident that would claim her life instantly. We found ourselves in a season of great mourning, asking God a lot of questions and trying to understand it all. In the same 6-month window, we would move again and transition jobs twice. Then in 2005, after several years where we worked hard to try to build our family, fighting for financial and job stability and having our first child, Carrie experienced a miscarriage while waking on a cool morning in April. It's these types of situations and seasons of great difficulty that cause one to look deeply at suffering in Scripture, to seek to comprehend suffering from God's perspective and properly interpret these excruciatingly painful experiences in our own lives. Since those days... years ago, I have gathered much from Scripture on suffering and pain. One of my favorite verses is found in the first Letter of Peter (I Peter 5:10) that states, "But the God of all grace, who hath called us unto his eternal glory by Christ Jesus, after that ye have suffered a while, make you perfect, stablish, strengthen, settle you." In this, Peter states that suffering is something we WILL face, but after the suffering, God will work to bring stability and strength to our lives.
Recently, I was scheduled to preach on the weekend of the 16th anniversary of the ATV accident that claimed the life of my precious 14-year-old sister-in-law, Toni Ann Preece. When considering what God would have me speak on, I was lead to the Book of Ruth and the life of Naomi. This sermon follows Naomi, mother-in-law to Ruth and her challenging season followed by God's working in her life to stablish, strengthen, and settle her. I hope the Lord gives revelation knowledge to those who struggle and suffer to shed His light on the experience from the Word of God as you check out the sermon below. God Bless!