Missionary Leader Lovell Cary Passes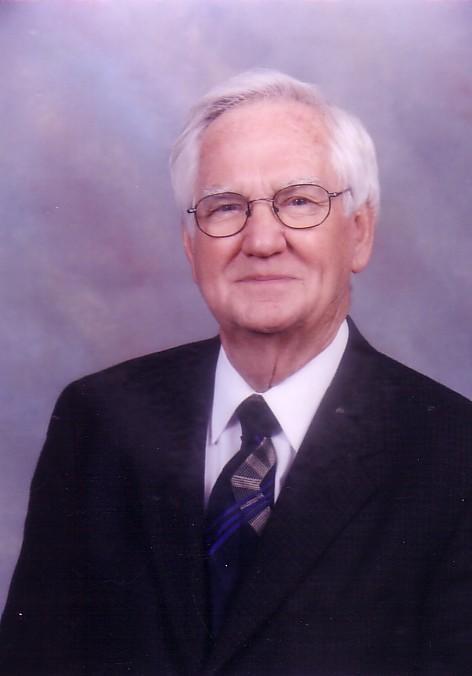 FaithNews Networks: February 28, 2012–Lovell R. Cary, 83, veteran Church of God missionary and denominational leader, passed away last night, Monday, February 27, in Cleveland, Tennessee.
Cary is best known for his leadership of Church of God World Missions as Assistant Director for eight years and as General Director for eight years. Since 2004, he has served as a Missionary Evangelist. He also served eight years on the International Executive Council.
Cary accepted his first appointment to missions in 1954, when he went to Hawaii. In 1959, he moved to the Philippines and later served as Field Director of Asia Pacific for 20 years.
Current General Director of World Missions Rev. Douglas LeRoy said of Dr. Cary, "He has introduced Christ to thousands, and his Christian life and global passion have impacted the world. He was known as an effective preacher of the gospel and as 'Mr. Missions.'" Cary's biography, Nothing to Win but the World, sums up his life as a missionary statesman.
Lovell and his wife, Ginny, were married for 65 years. They have two daughters – Sharon and Susie – three grandchildren and two great-grandchildren.
Historically a Missions-Minded Body, the Church Of God Still Gathers the Worldwide Harvest
Where We Have Come From and Where We Are Going